When it comes to teaching, everyone has their own tips on
what you should be doing and how you should be doing it. Whether you have just
started out on your career path or are an experienced teacher, people will
always have tips they want to share with you, whether you want them or not,
that will help you get your students in the zone. And whilst you might have
your own methods that work well, there can be the odd occasion when you will
come across students who may present something of a challenge, this is the
time when these teaching tips for getting your students in the zone, may just come in handy.
1. Know Your Role and Duties
Teaching is a demanding career, let's be clear on that, so it
is really important to know exactly what it is you should be doing on a daily
basis. If you are new to the role, or in unfamiliar surroundings, it never
hurts to check that you have a handle on everything that you should be doing.
Experienced teachers can often be a great help in this respect. Make sure you
know the building you are working in and where everything you might need for
your lessons is kept.
In short, be prepared, because if you are not prepared then
how can you expect your students to be?
2. The Three P's
When it comes to teaching there are three P's that will
stand you in good stead; Plan ahead, prepare and practice.
Ensure you have a lesson plan for every lesson that you
teach and make sure that is taken into account the time and materials you have
available and the capabilities of your students. The more you put into your
lesson plan the more effective it will be in the classroom environment. Time
spent preparing is not wasted and will allow your lessons to flow more
smoothly, capturing the interest of your students as soon as possible.
Practice your lesson by having a read through your plan. You
want to ensure that it is neither too long nor too short. If it is too long you
may end up rushing to cover everything -too short and you might lose the
interest of your students.
3. Ambition is Great But be Realistic
It is important to be ambitious in order to push your
students and get the most out of them, however, you need to ensure that you find
the right balance between what they can achieve if pushed a little and what
will be an unrealistic target. Pushing them too hard could be rather
demotivating. Consider the activities that they enjoy and the type of tasks
that they thrive with and use a good selection of these in your lesson plans
in order to make everything seem a little easier for your students.
Set high goals but remember to keep them within reach;
otherwise, you are setting your students up to fail.
4. Motivations
A good teacher can find the best ways of motivating his or
her students in order to create a very positive vibe in the classroom. Learning
any new subject can be daunting, no matter what subject it might be, so being
motivated to learn is vital.
It is important that in order to motivate your students you
understand their needs and what they enjoy. Just because you are teaching
geography, it really doesn't mean that you can't incorporate a little of
something that they enjoy – thinking outside the box with your lesson planning
can ensure that the information you give during a lesson is interesting and
your students motivated.
5. A Supportive Learning environment
In order to thrive, students need an environment that is
safe and supportive. As a teacher, it is important to ensure that your
classroom is the environment that is needed to ensure that they can learn, ask
questions and flourish without feeling like that are not being mocked. It is of
course important to draw their attention to any mistakes they make, but
consider how to do this in a supportive way.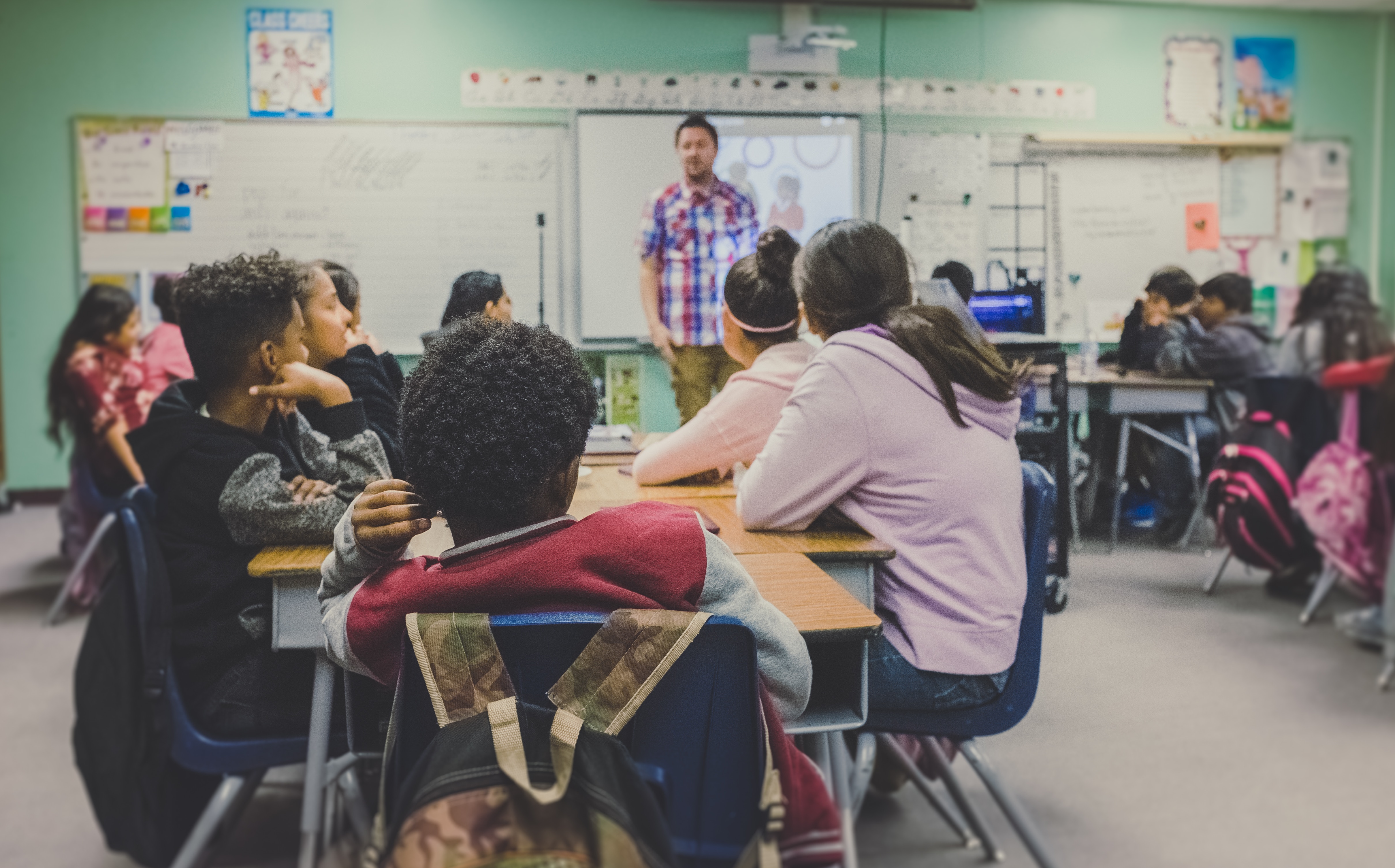 6. Classroom Management Techniques
The more engaged your students are with the lesson that you
have planned, the less need there should be for any classroom management in
terms of discipline. So, ensure that you plan lessons that are engaging and
interesting and most importantly will appeal to all abilities of the student. Time
management is equally important so when planning your lessons remember to give
them a quick run-through.
If you have a classroom full of active people, then you
might need to have them get up and move around a bit in order to ensure that
they are not bored or restless, as this may lead to issues.
7. Be Imaginative and Creative
Once you have planned your lesson, take a good look at your
plan, if it seems a little stiff or unimaginative, now is a great time to
change it. Consider the abilities of your students and perhaps follow a more
creative path in order to give them a lesson that will really appeal to them.
You might prefer a more traditional teaching method, but
your students may find it rather challenging, and of course, this is when you
may find yourself facing discipline issues. Take a little step outside the box
and see how it works – you might be surprised.
8. Be Authentic
There are far more resources available now than ever that
can be incorporated into any subject that you teach. Technology can help you
find just about anything you might need to supplement the teaching materials
that are more traditionally found in the classroom. This can provide you with
so many fantastic ways in which you can bring a little bit of creativity to
your lessons; something that can really capture the imagination of your
students and really help to get them into the zone.
With all these tips to take on board, you're sure to be able
to get your class in the zone – ready and willing to listen to what you have to
teach them.