Sign up for our newsletters
We are a school supplier of rich, high-quality English texts for class set and Tutor Time requirements. Subscribe to our newsletter and we'll send you occasional emails showcasing new products, special offers and more.
By signing up you agree to our Privacy Policy.
Sign up
At MBE Books we always offer:
Discounts of up to 50% on individual titles and class sets.
FREE next day delivery on orders over £75 where titles are in stock*.
A free plastic jacket fitted on every book we sell.
To make sure you don't miss out, sign up to our newsletter and we'll send you occasional emails to keep you informed about the quality products and great savings that we offer!
Featured product: Black and British
By David Olusoga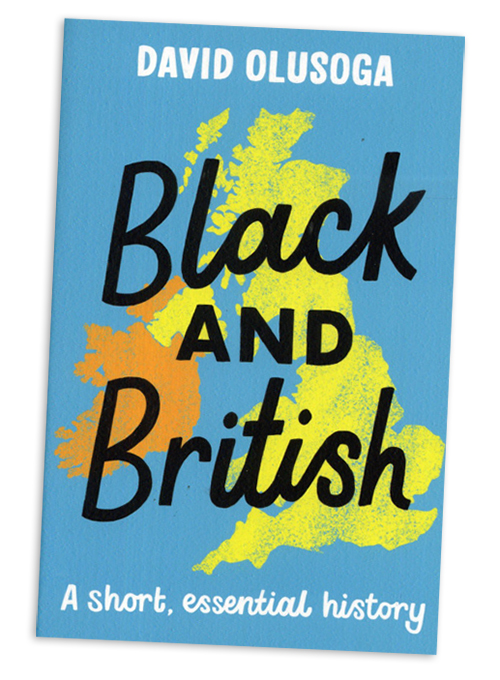 When did Africans first come to Britain?
Who are the well-dressed black children in Georgian paintings?
Why did the American Civil War disrupt the Industrial Revolution?
These and many other questions are answered in this essential introduction to 1800 years of Black British history: from the Roman Africans who guarded Hadrian's Wall right up to the present day.
This children's version of the bestseller Black and British: A Forgotten History is illustrated with maps, photos and portraits.