Ordering books for your English department has never been easier. We supply your orders in one complete delivery along with one invoice for your order.
Competitive discounts which include free plastic protective plastic jackets supplied & fitted to every book.
Order with confidence. MBE Books have been supplying books to thousands of schools for over 35 years. We are renowned for our first class service and exceptional customer care.
We can supply most books in print and as well as supplying GCSE texts and study guides we can also supply transition texts for year 6 to year 7 as well as fulfilling schools requirements for Tutor Time and Whole School Reading projects.
Top Titles
Macbeth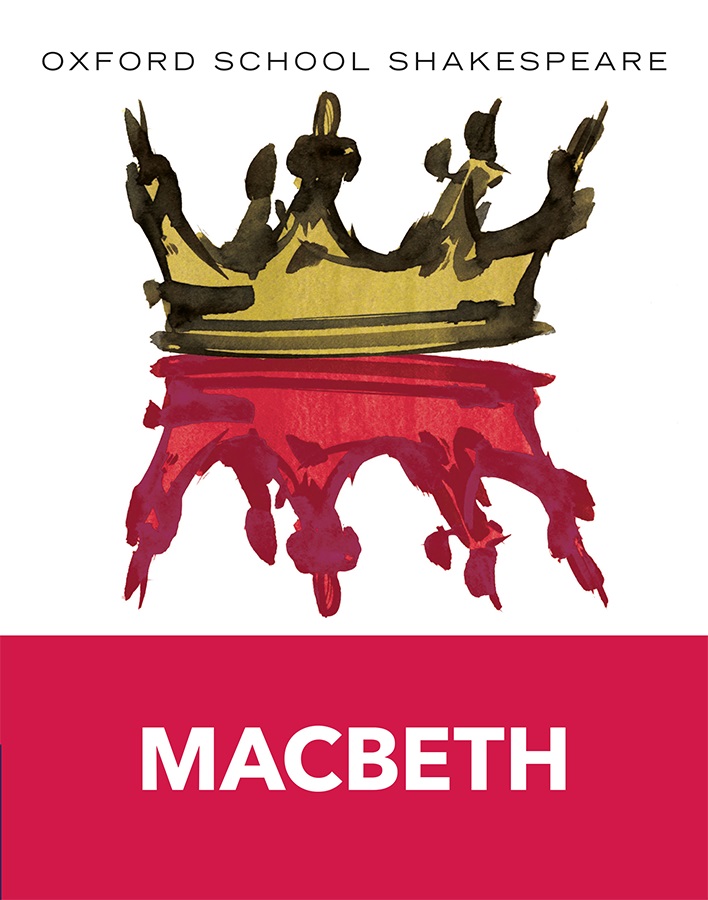 A Christmas Carol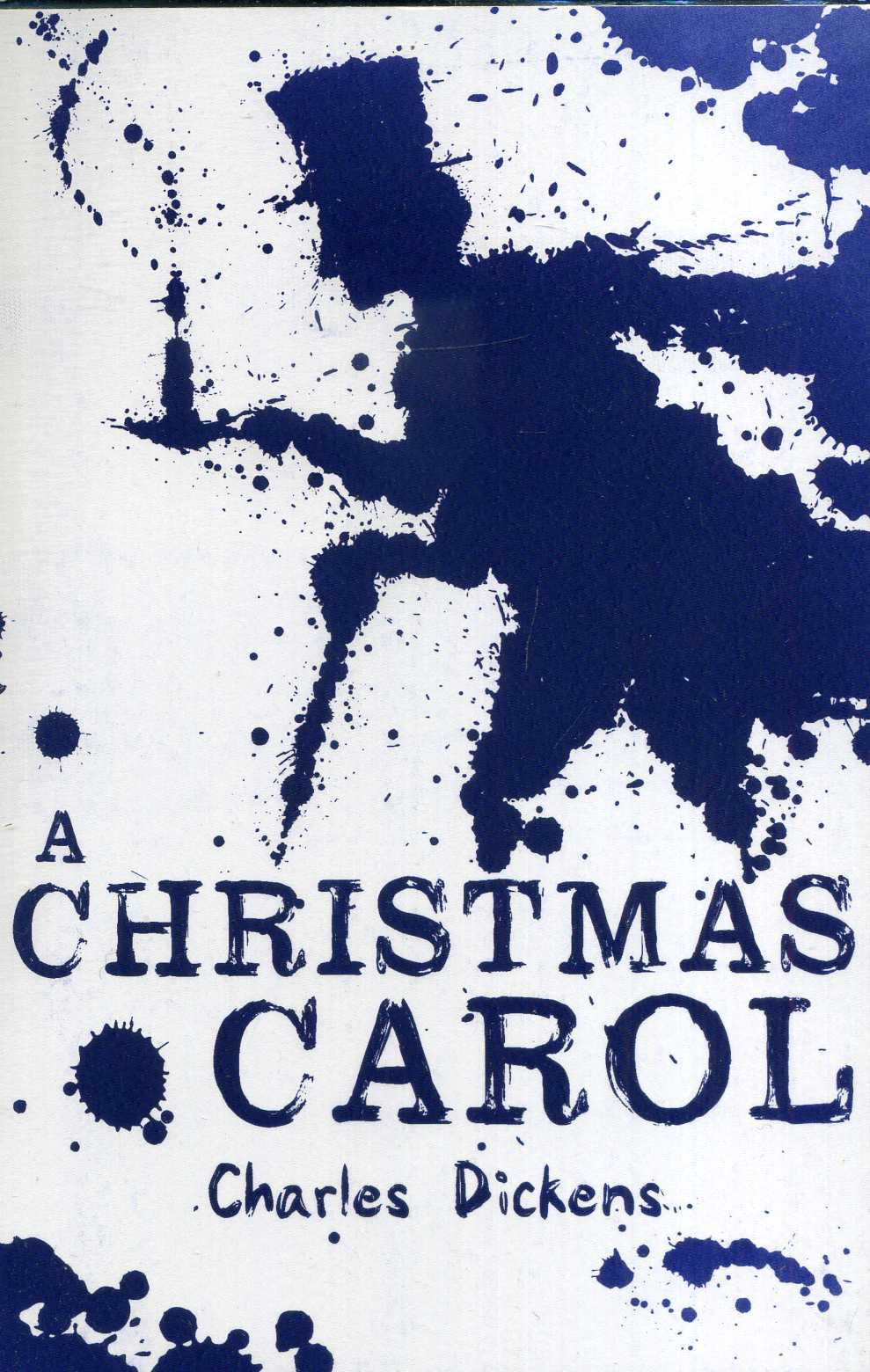 An Inspector Calls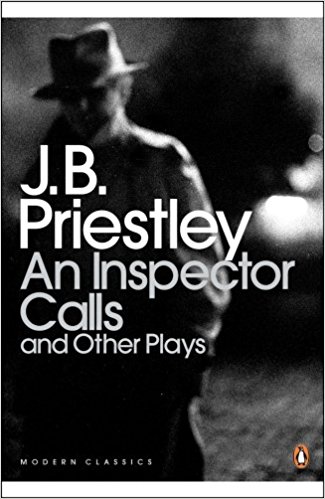 Of Mice And Men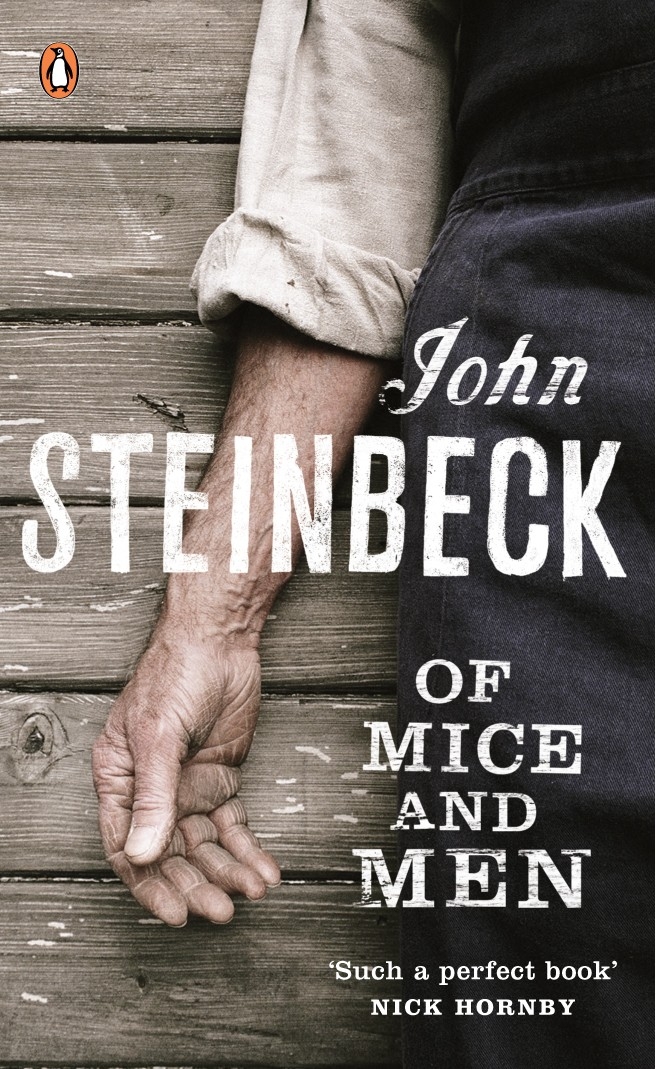 Animal Farm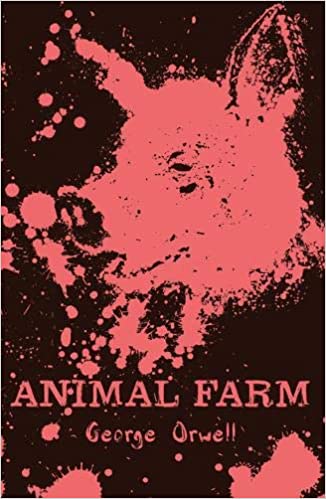 Class Sets
The Graveyard Book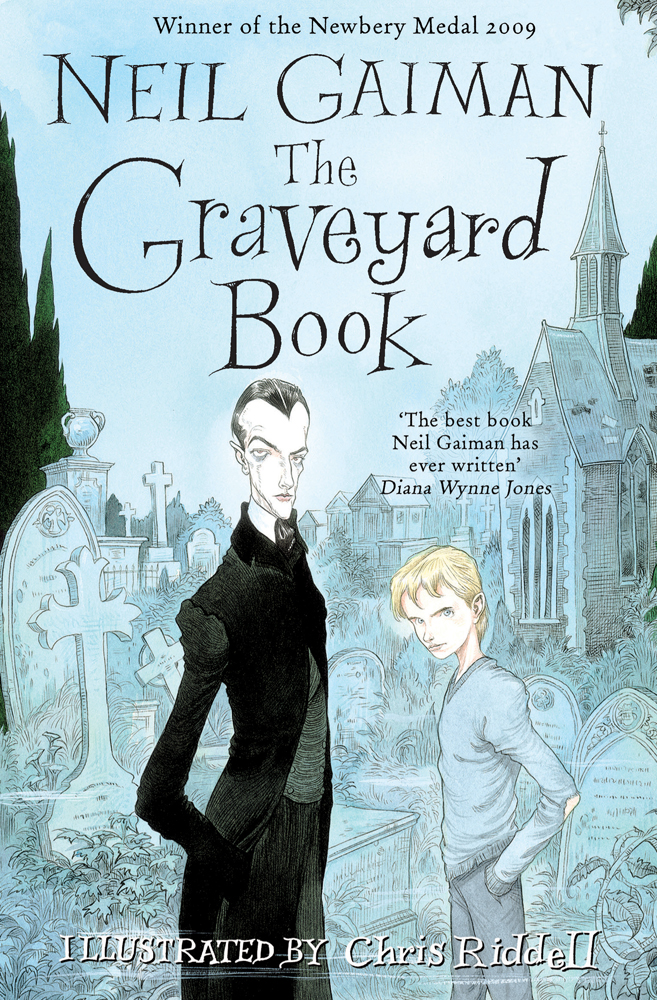 Once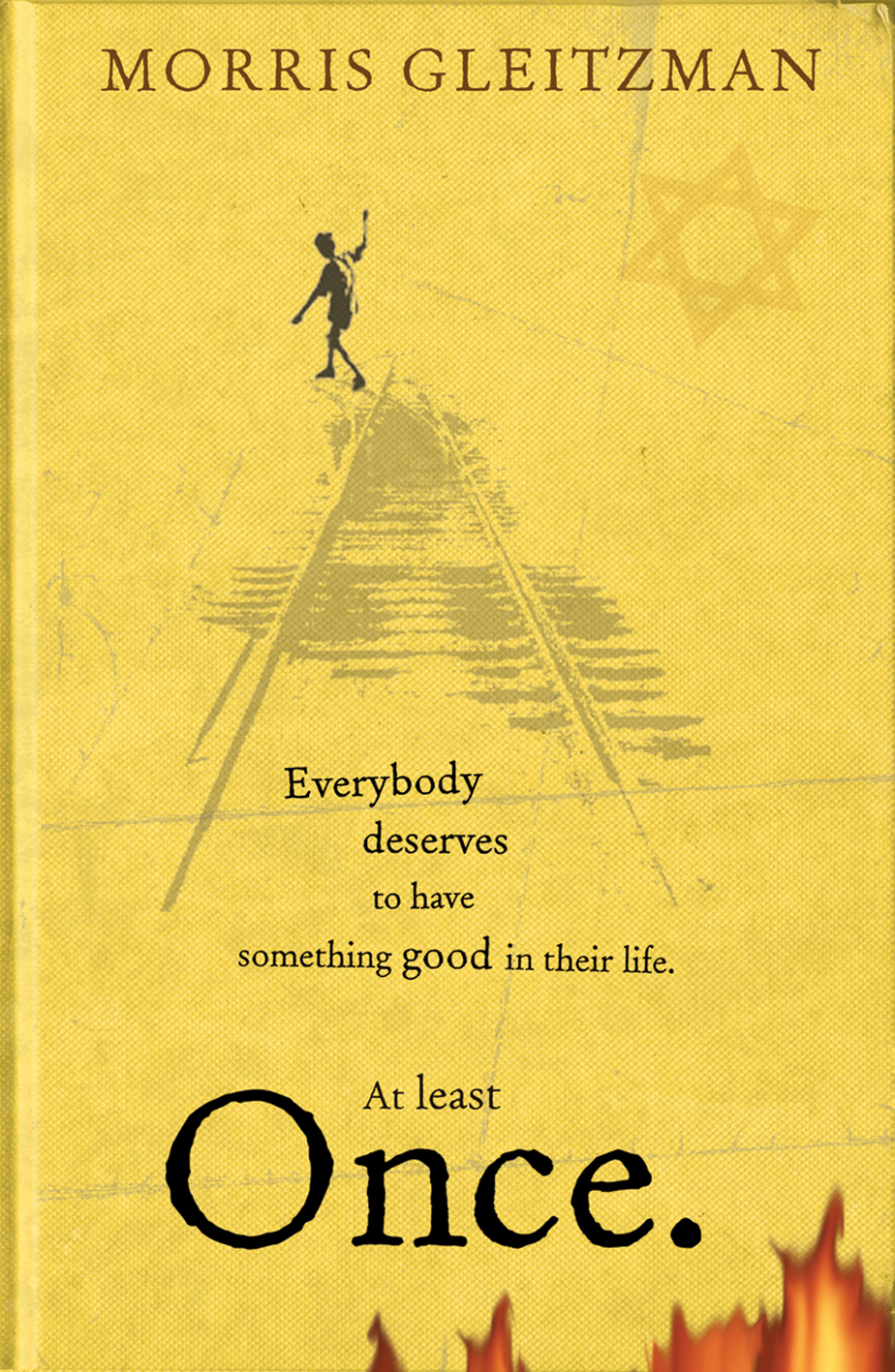 The Prince Of Mist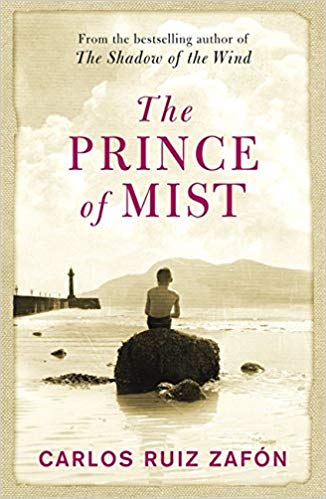 Anita & Me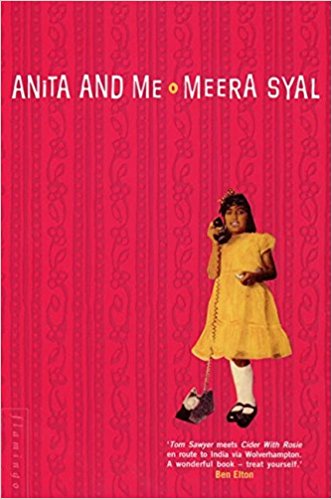 One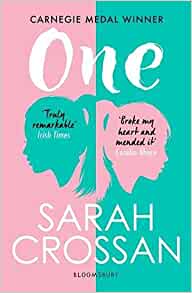 Our Customers
Slide
For the last 5 years, I have been confidently relying on MBE Books to provide the wide range and selection of texts that I need for all Key Stages; the discounted prices, the speedy delivery time (and the free plastic covers on all books) ensure that we will continue to use MBE books in the future.
Saint Columb's College, Derry
Slide
MBE books offers an excellent service. Emails are answered almost immediately, prices are reasonable and, almost always, deliveries arrive within a day or two. Their staff are efficient and helpful and the plastic covers, supplied as standard, mean that the books last longer. First choice, every time.
Dauntsey's School
Slide
I have been ordering class texts from MBE books for about 10 years now.  They are always very helpful, the prices are very competitive and they deliver very quickly.  The books come supplied with plastic covers which ensures they last longer and this is at no extra cost.  I have had no problems over the years and can't recommend them highly enough.
St Columba's School Limited
Slide
MBE books provide a quick, efficient, immediate service in the ordering and provision of a multitude of texts. In the dizzy lifestyle we lead as teachers, they take away one worry - will I have those crucial texts in time for my next lesson? Delivery of books takes a very short time and they come with invoice enclosed, dust jackets on and ready to rumble. On a personal level, I feel as though the people who work for MBE books engage with me and meet my needs as if they are colleagues and friends, which helps reduce my stress levels! I would highly recommend them for quality, speed and customer service.
Oaklands Catholic School
Slide
Over the past few years MBE have completed large multi-titled book orders for our students. Deliveries have always been on time or early and they have gone out of their way to keep us informed on availability, stock levels and deliveries. They have dealt with last minute book choices and changes with good humour and fast turnaround.
Jack Hunt School
Hodder Children's Books

Scholastic

Penguin Random House UK

Orchard Books

Bloomsbury

Oxford University Press

Walker Books

Macmillan Children's Books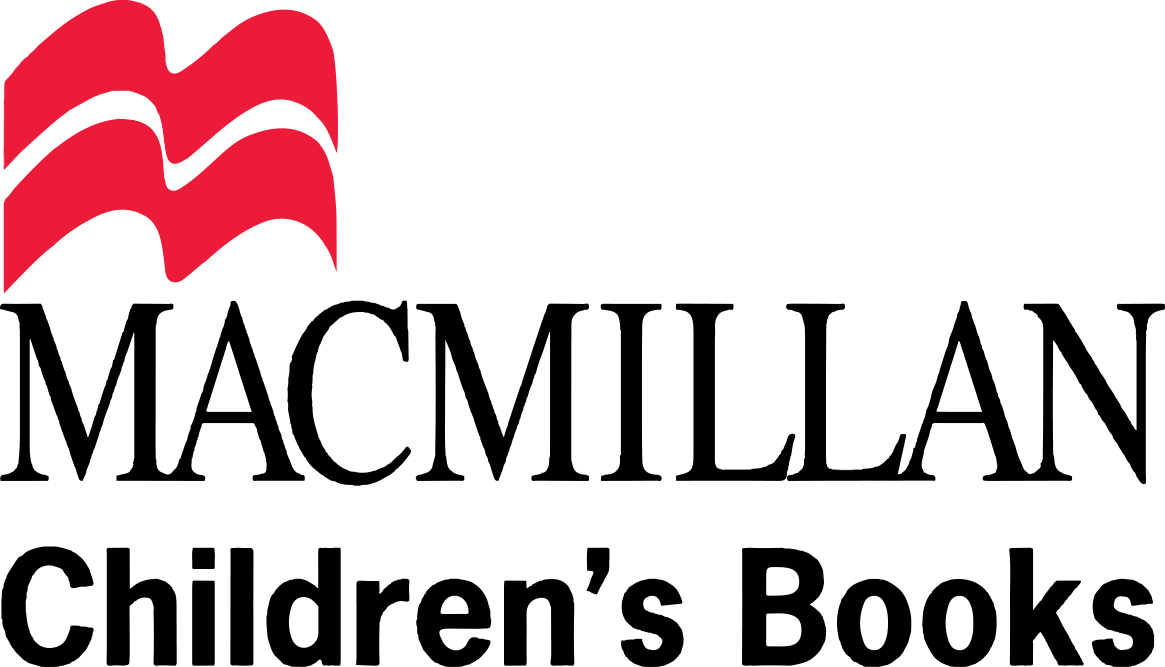 Orion

Raintree

FF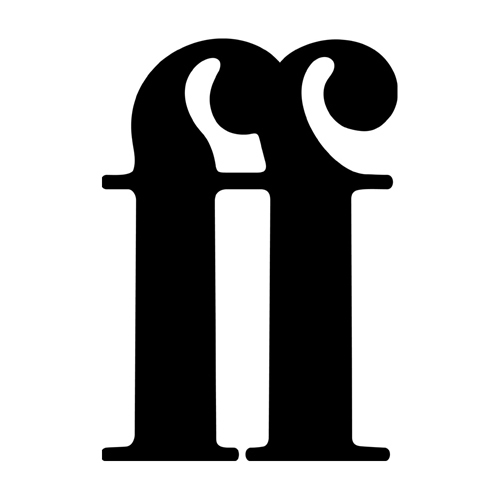 Harper Collins Publishers