After careful consideration, it is difficult to just pick 7 impressive novels that have been created throughout the decades. However, we have put together what we think are some of the most impressive novels written for English Literature.
If you are struggling to find the perfect novels to teach to your pupils, then why not take a look at our top 7 picks?
In this blog, we will explain further about the never ending benefits of these following novels:
1. Alice's Adventure In Wonderland
2. Dracula
3. The Great Gatsby
4. To Kill A Mockingbird
5. The Lord Of The Rings
6. Great Expectations
7. Jane Eyre
Alice's Adventures In Wonderland is known to be a classic, as it has received a huge amount of popularity after its original publication, which was over 100 years ago! This book has remained successful and continues to be read by children, teens and adults from across the globe. 
Having also been made into a film adaption, this novel is one that has been heard of from millions due to its amazing mystical adaption, that takes us away from the real world as we read.
A factor that makes this novel such a success would be the fact that the style and tone is very reminiscent to a child's imagination, which means it will be loved by children, but also brings back a feeling of happiness and childhood, as older readers can go back to the emotions/feelings they had when they were young.
Overall, this novel remains successful amongst multiple generations and is adored by both children and adults. Furthermore, Lewis Caroll introduced a brand new style of writing that had never been seen before. He created a wonderland.
Originally published back in 1897, Dracula is perceived to be another one of the most popular works that derive from vampires and also went into the entire genre of literature and film.
When looking at this novel, it is created differently compared to any traditional read, as it comprises journal entries, letters and telegrams which are included from the perspective of different main characters within the book.
As a summary of the novel, Dracula, features the main character of Jonathan Harker who travels to Transylvania to meet Dracula to finalise a property transaction. However, after unsettling and ominous things begin to happen, it all gets worse for him.
Dracula is a classic which has been either read or watched by many, although keep in mind that this creation is much more suited towards the older secondary school and above age ranges.
Without a doubt, many of us will have heard of The Great Gatsby, which revolves around the times in the 'roaring 20's', and provides the reader with knowledge upon this fascinating time in America's culture.
Adapted into the film industry, but also known to be a classic novel, the subject topic, mannerisms and the level of difficulty within this book, means that it is better explored with either higher education classes, stronger early teen readers or college students.
The Great Gatsby is a brilliant novel to teach your students as it reflects upon the admiration of someone who has created their own self-made success story and a mythic figure who has pursued and fulfilled their dreams, which is all reenacted by the character, Mr Jay Gatsby.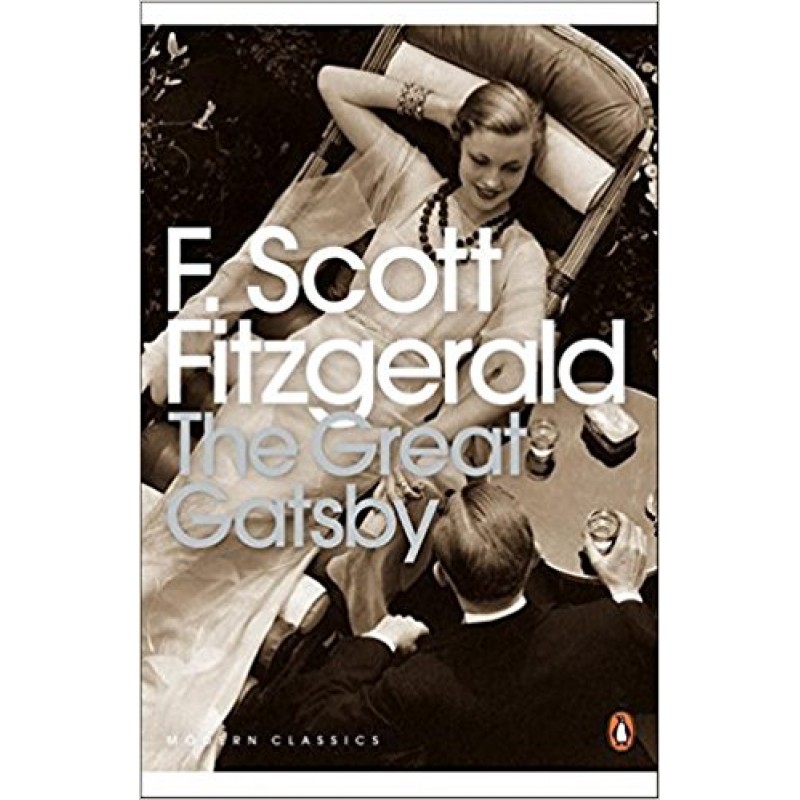 Whether it be yourself, or the class next door, To Kill A Mockingbird was a definite novel that was spoken about in the English department, and it still is to this day.
To Kill A Mockingbird is, of course, a brilliant novel to teach your students as it provides a multitude of important life lessons and intricate English literature techniques. For example, it is clear to see that throughout it helps to teach the reader how to respect others and their elders, which means not only are you developing their English knowledge, but you are setting them up to be kind and successful within their adult lives.
The life lessons that this book provides to people in the 21st century is something to be admired, alongside the intricate language and deep meaning, making this another classic novel that will never fade away from English literature lessons.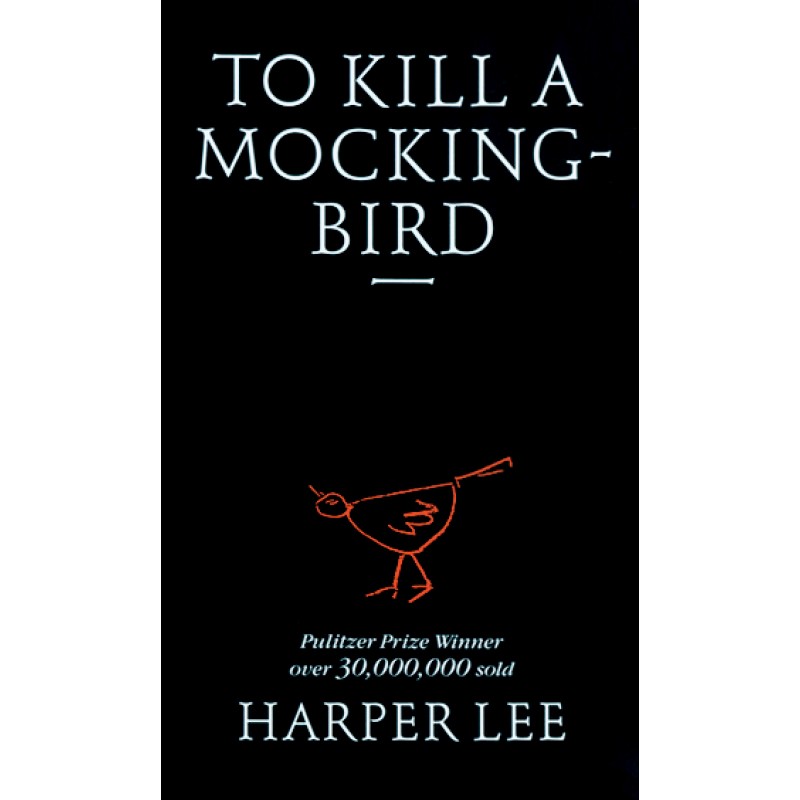 5. The Lord Of The Rings
You may have only associated this title with the epic three-part film adaption by Peter Jackson, but The Lord Of The Rings was a novel originally which features even more details compared to the films, which means it is well-worth preserving the books slower start, as it follows the journey of Frodo and friends a lot closer. 
This is also perfect for the classroom as many of your students will have seen the film, so it will mean that they can reflect off their already combusting knowledge with this topic, but if not, they can easily access these films to watch, so they can have a more visual representation of this book.
When reading the book, you will dive into a deep admiration of this imaginary world, alongside its intricate detailing that helps to bring this book alive. Also, if you would like to start a read which is a bit lighter for your students before delving into this book, then it is a good idea for them to take a look at The Hobbit, as it sets up the backdrop for the events that follow.
Defined to be a 'coming-of-age' story which is highly argued to be one of the greatest novels to ever be written.
Many students may not be highly interested when it comes to Charles Dickens and his work, but as a teacher, you need to provide a chance to help them explore just how amazing he was at writing, by teaching them one of the greats, including this fantastic novel.
Like many novels created over the decades, Great Expectations is known for its jam-packed humour, alongside a highly entertaining cast of brilliantly named characters.
This story reflects on the life of Pip, who is an orphan from a poor background who learns a lesson in life after his acquisition of personal wealth provides an uneasy experience that changes him for the worse and ultimately drives him away from the people he loves.
As this novel progresses you will meet the enchanting characters who helped bring this story to life and to find out the outcome of Pip's future.
This classic novel, written by Charlotte Bronte has created an amazing impact since its creation throughout the years, because not only has it helped to inspire readers but it has also influenced the film industry, as it has been adapted into several adaptations that tell the tale of the young governess, Jane Eyre, who goes to live and work in a foreboding country house with an eccentric master, Edward Rochester who is hiding a dark secret in his remote home.
This story mainly focuses on Jane's transition to adulthood, all said in a first-person perspective, and throughout we can observe her sense of morality that is tested by the situations she finds herself in.
This novel is a perfect read for older secondary school and college students, where they can explore a high power of emotion, from Jane's perspective, but also between herself and Edward.
Finding the perfect novels that ensure to engage your students and provide the best information for your English Literature lessons can be difficult, but with our help and research, you will be able to find the best books that suit both yourself and your students.