Many teachers who teach GCSE courses say that they've been caught in the conundrum of being well-prepared for student exams, but also leaving the teaching process stale by the end of the academic year. The choice of text is imperative to academic learning, it needs to be engaging for the pupils while fitting within the curriculum.
As Secondary school students begin to embark on their journey of English learning, it is vital that you choose compelling reads for them to learn. Browse through our chosen list which provides you with the best texts possible for the classroom, you can even refresh your own literate knowledge too!
19th Century Novels
A Christmas Carol 
A Christmas Carol is a moralistic story that has resonated throughout time and has reached new audiences and generations through the various adaptations of films and contexts throughout the years.
This much-loved classic is written by Charles Dickens and is about the life of the mean-spirited man, Ebeneezer Scrooge, who encounters four different spirits that represent different times throughout his life. With this read, students can reflect upon how overall judgements can change feelings and attitudes, but also how the character is impacted as an individual, as he is transformed into a kinder man.
Here Are Some Teaching Ideas & Resources That Can Help You: 
● Make a list of questions you would ask the author about the novel.
● Make a list of words that describe Scrooge. You could compare this to the beginning and the end of the book.
● Carry out a role-play activity, where different people can try and persuade Scrooge to celebrate with them.
● Pause at certain times through the story and reflect on how Scrooge may be feeling.
● Make a list that describes the individual ghosts, and maybe even picks the one who creates the most impact on his feelings.
● Create a short story which is a brand-new version, that could be suitable for a younger audience.
● Watch the film, it can be a great way for students to visually see what happens in the book.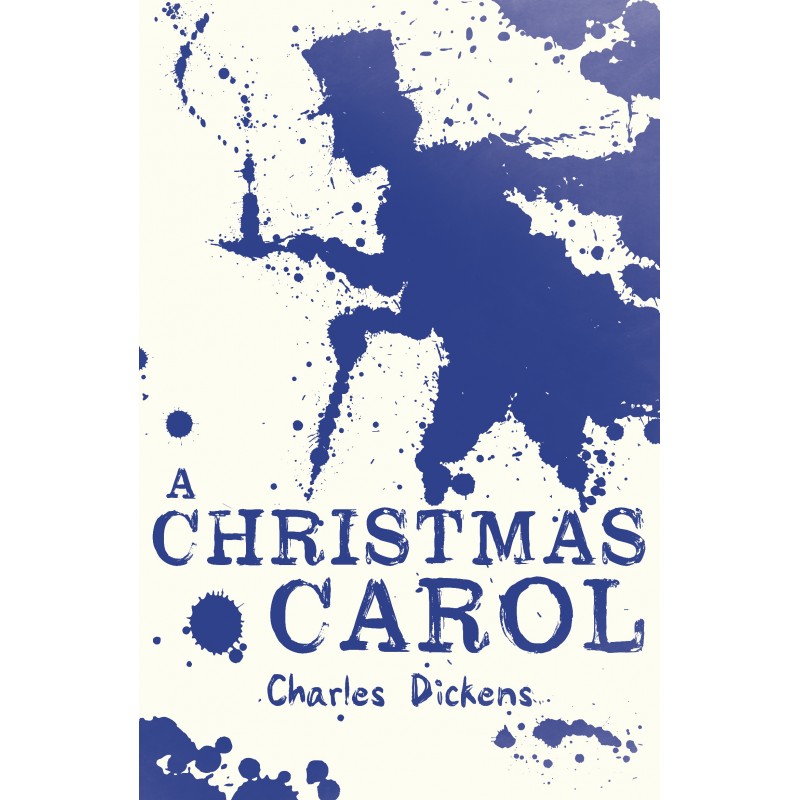 Pride & Prejudice
Known to be one of the most popular books in English Literature, Pride and Prejudice by Jane Austen uses satire and irony to critique the society within the specific era. You will also notice the main literary techniques used to help students understand how the author critiques the treatment of women and the social hierarchy within this time.
The storyline of Pride and Prejudice reflects on love (which is an essential topic for all students to learn and understand in GCSE) and the life of Elizabeth Bennet and her sisters, as her mother attempts to find a suitable husband for each of them. However, this focuses specifically on how Elizabeth chooses her own desired love.
Here Are Some Key Objectives You Could Implement 
● Compare the contrast between Mr Darcy and Mr Collins and discuss the extent to how they both discuss the realisation of marriage.
● Discuss what qualities are included in the book, and how this made the author successful.
● Discuss the author's style of writing and pick out certain points you found memorable.
● This has also been created into a film, which is another perfect opportunity for yourself and your students to experience this at an even more realistic scale.
If you are looking for another love related text that themes well to Pride & Prejudice, then make sure to have a further look into Jane Eyre.
Shakespeare
Romeo & Juliet
The ever-famous romantic tragedy that steals the emotion from readers and one of the most famous pieces by Shakespeare, alongside Hamlet. Romeo & Juliet is known to be one of the best-known tales that relates to love in human history. This text is all about Romeo and Juliet who are two young lovers who endure a tragedy, whose deaths ultimately restore peace between their feuding families.
Harbouring a poignant message of letting the wounds of family problems go and not letting emotions rule over you, this text contains a highly valuable message for both students and teachers.
Here Are Some Useful Teaching Tips 
● Create small research projects about the time period and how it impacts the storyline.
● Add in creative activities to keep your students engaged and experience it in their own way, this can include creative writing projects and brainstorming the text.
● Have students act out certain scenes, this could include the famous balcony scene. It was written to be performed after all!
● Implement active reading, and have students read out certain extracts
● There have been many film reenactments, so bring the story to life by watching the visual concept.
 Macbeth
One of the most popular Shakespearean texts to ever be studied by secondary school students across the world. Macbeth is a famous tragedy, written by the great William Shakespeare. It reflects on the story of a Scottish man who is the lord of Glamis, who is visited by a trio of witches who claim he will be king if he gains power.
Macbeth contains a great format for studying powerful feelings of greed, honour and corruption, whilst comparing people from then to today.
Focus On These Teaching Techniques: 
● Explore with some performance and allow your students to find their own voice through acting out a part of the story, using Shakespeare's language.
● Track all the themes that the story provides, this can include how different themes are portrayed by the overall storyline and individual characters.
● Try printing out posters which contain the main quotes in Macbeth, as this will help students visually see the much-needed quotes without them even realising how helpful it can be.
Modern Text Drama
An Inspector Calls
An Inspector Calls has many key areas that have been framed exceptionally by the famous writer, J.B Priestley, earning its right to be one of the popular choices within class set texts.
This read focuses on the upper-class Birling family who live in the fictional town of Brumley and while they are sat at a family dinner, they are disturbed by a mysterious character named, Inspector Goole, who enquires about the suicide of the working-class woman, Eva Smith.
The story reflects upon the inequality of people and how they were treated in this time period.
Take a look At These Helpful Teaching Techniques For Your Students: 
● Explore the key themes within the storyline (socialism, social responsibility, etc.)
● Develop the awareness of the features within the text- for instance, the characters, stage, directions etc.
● Analyse the use of tension and suspension.
● Add in videos within the learning process to help with a visual understanding.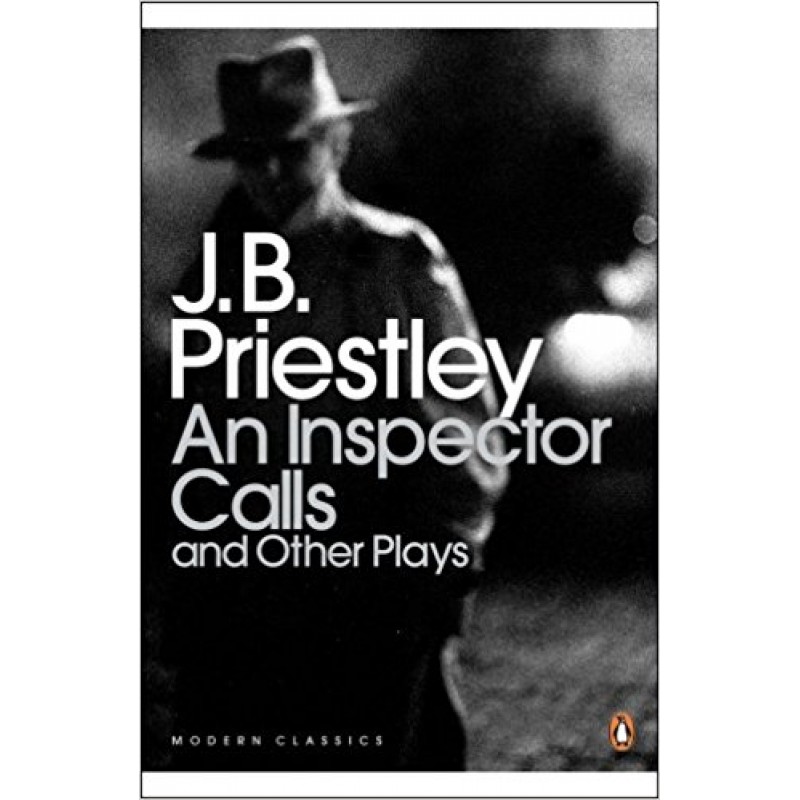 Blood Brothers
Blood Brothers is one of the many well-known stories for GCSE learning which revolves around twin brothers, Mickey and Eddie who were separated at birth, as their mother could not afford to bring them both up. Meaning that one subsequently was brought up in a wealthy family, and the other was raised in a poor family.
This text features a vivid exploration of two very contrasting upbringings and how they impacted their lives and futures, whilst including a heartbreaking message to the reader.
 Ways You Can Engage Your Students Even Further Into This Read:
● Have your students create revision cards, which can include an important quote, definition, image and effect of that specific quote.
● Identify dramatic devices, and how they define specific parts of the story.
● Give your students the task of trying to apply similar dramatic effects from the story into your students' own creative writing.